We build, update, repair, and maintain websites of many different styles and purposes. Different websites have different needs. Anyone setting out to build or improve a website should know what they are going to need, and what total costs to expect. These include domains, web hosting, SSl Certificates, website content management, software and security updates, and backups.
We work with WordPress, one of the most powerful website content management systems(CMS) used today. WordPress is used by some of the biggest companies because of its power and ease-of-use. If you're looking for a new website, or a re-design of a current site, the first step is to get an idea of how it should look. Browse some of WordPress's themes to get an idea of the direction for the site. With the amount of themes and customization available, the possibilities are endless!
Responsiveness. With technology today, your website needs to be viewable on many different sized devices. We will make sure your website is responsive so that it can be viewed correctly on all the devices that are available today. We build our websites this way and can also take an existing site and make it responsive.
We have put together some standard website design packages for common types of websites. Details on these packages are coming soon. If you have any questions at all, please contact us, and we would be glad to answer all your questions!
Below are some categories of websites, along with examples of our work, to give you an idea of what we can do for you!
Web Projects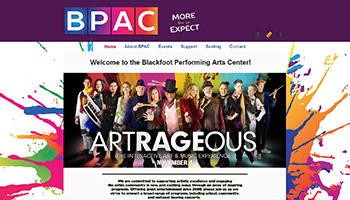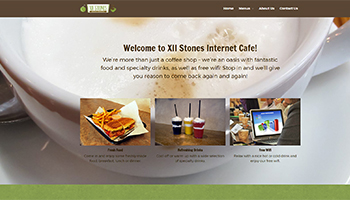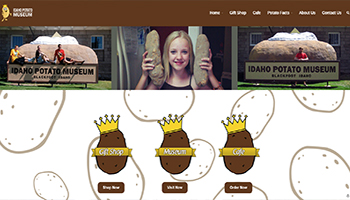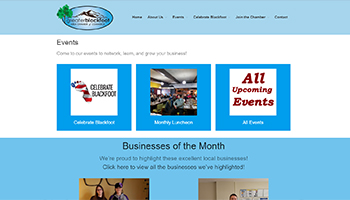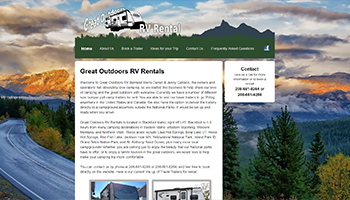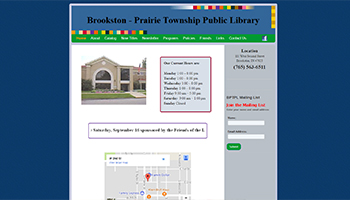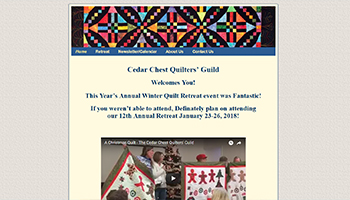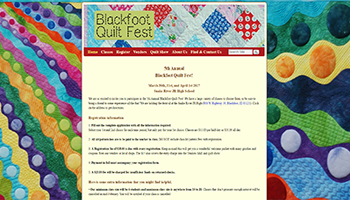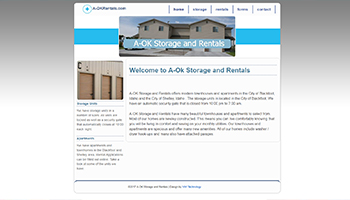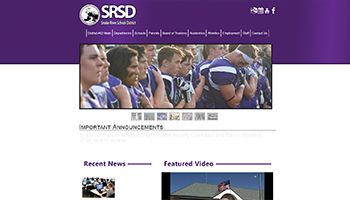 Types of Websites
Brochure WebsitesE-Commerce WebsitesFrequently Updated SitesMulti-Site
Recent Web Projects
Related Services