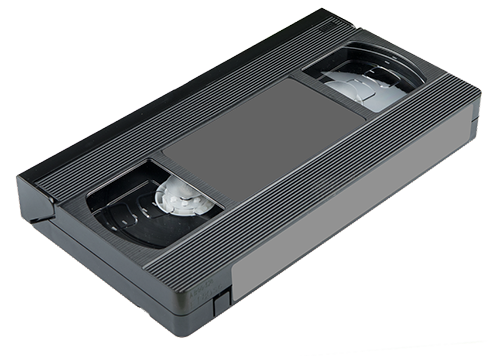 Have some old vhs tapes that have been looming around? We can take them and convert them to DVD or a digital format for better storage. DVD's can come with or without a printed label on the disc itself. Digital conversions can be put on a thumb or external hard drive.
We can work with many formats.
Ask about special projects.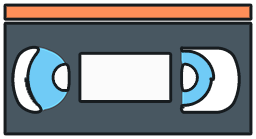 VHS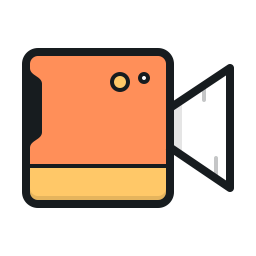 Camcorder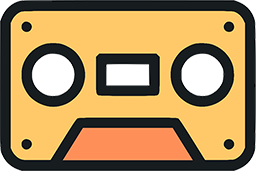 Cassette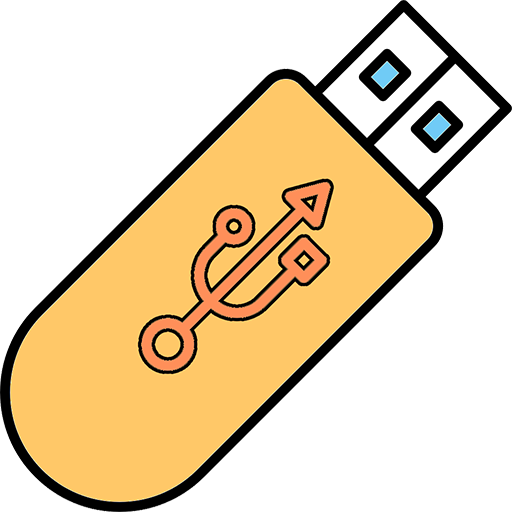 Digital
Digital conversion has a lot of options. We can also capture specialized formats, physical or digital, into more common file types.
Logo Design
Were happy to help with the inspiration and design of a logo for whatever your need is! We've created a handful of logos over the years, some of which are featured here. Come talk to us about your logo design needs!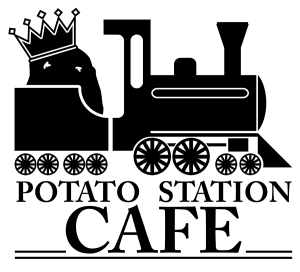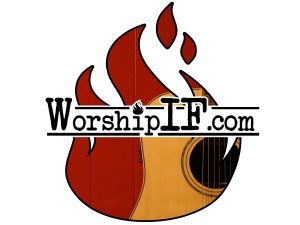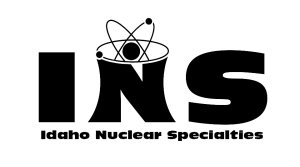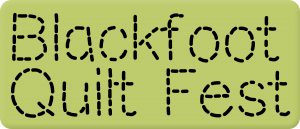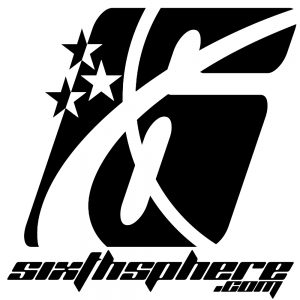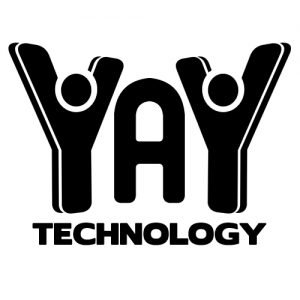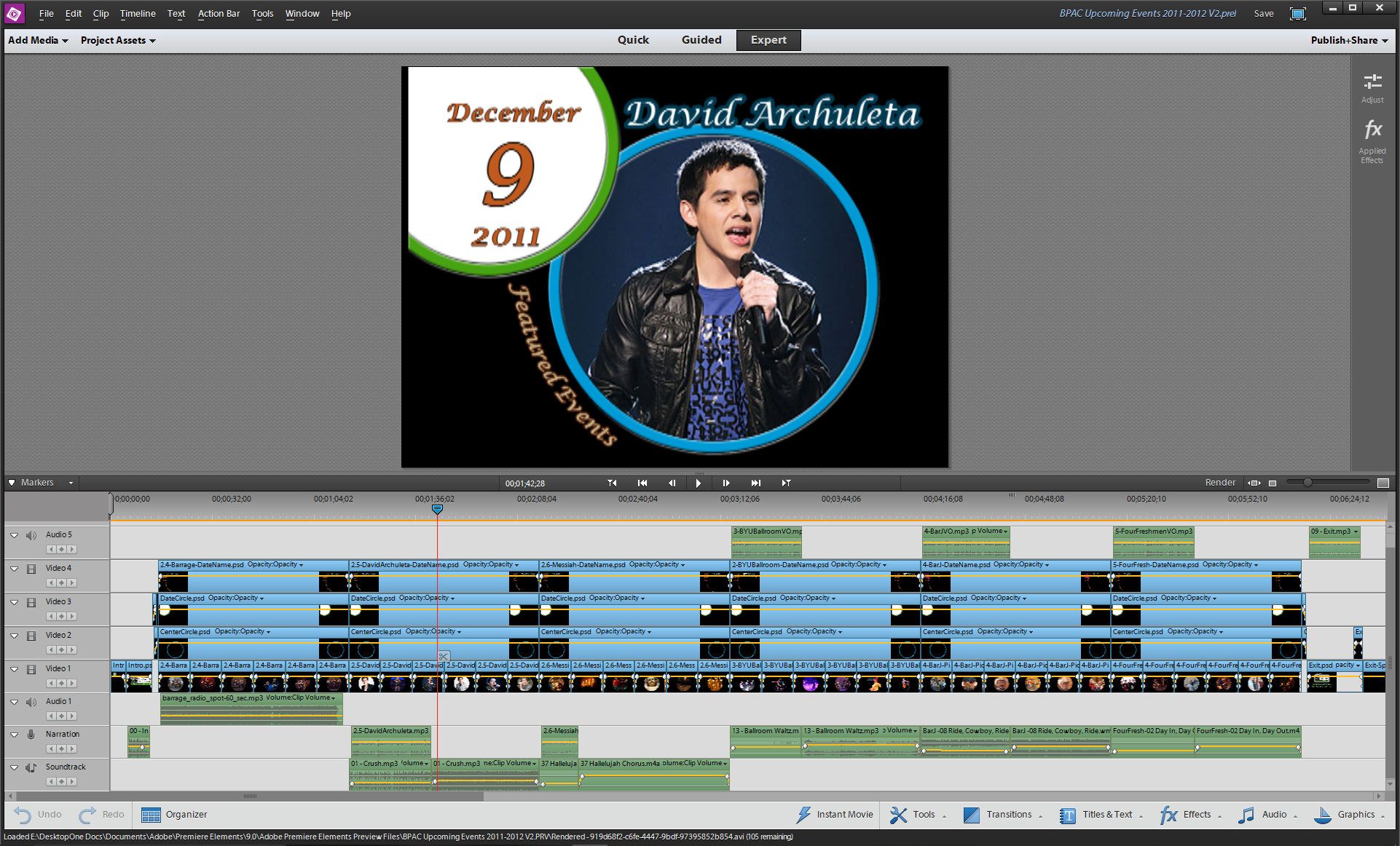 Editing and Design
We regularly work with Photoshop and other graphic editing programs to produce the images we need for our work. We're happy to help with your photo and image editing needs!

We've done from-scratch videos, including highlights of upcoming events for the BPAC, and made more minor adjustments to videos for various purposes, from shortening videos and adding intro/outro slides, to adjusting brightness or color, to helping a customer prepare a clip to submit to America's Funniest Videos. Come talk to us about whatever project you have in mind!

If you need photos or video for a project or for your website, we have high quality equipment to get the right shot.

We also work with the Digital Billboard in town. If you need help editing or creating an ad for the billboard, we can help with that!