We offer a wide range of website services from general content updates to full site creation. We work with WordPress, one of the most popular content management tools, for our website creation and content management. Click the links below to get more information on the area of interest.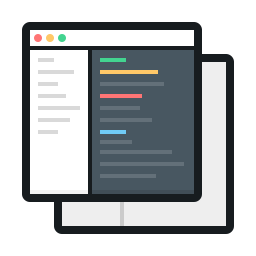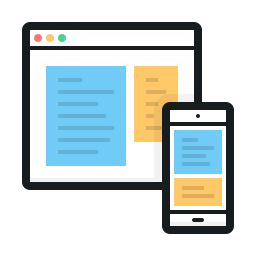 Website Design
Whether you need to update the look and feel of an existing site, or need one built from the ground up, we have a
solution for you.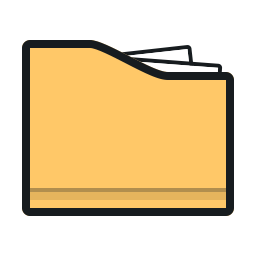 Content Maintenance
We can help you keep your content up to date with anything from occasional content updates to
full site maintenance.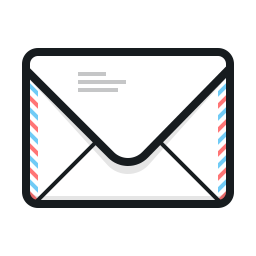 Customized Email
Custom Email
is a business standard these days. We can get you set up with the options that are right for you and your business.

Hosting and Domains
Websites need a home and we have just the place! We offer different packages to suit the traffic your website needs with our own
Hosting and Domain Service.