Our experience in networking, cabling, computers, and troubleshooting has led us to also offer Surveillance Camera Systems installation and service. We have worked with major retailers and local businesses and homeowners to meet their needs, whether it be installing brand new systems or servicing existing camera systems.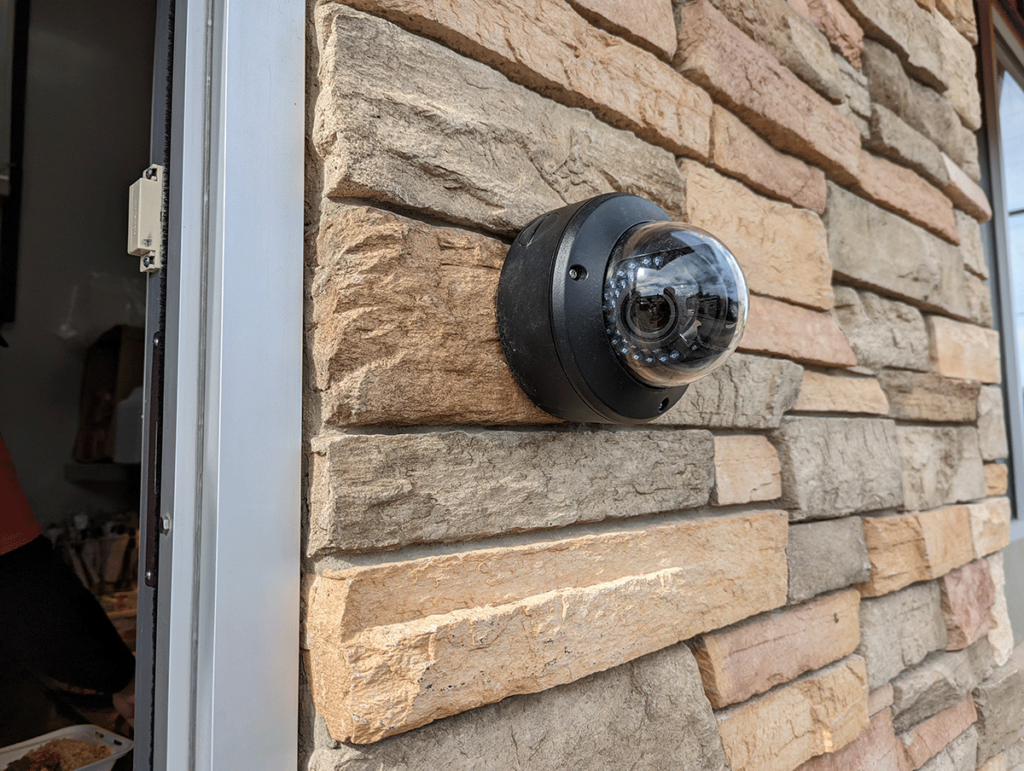 We have experience with a number of brands, including:
We also have experience with different types of camera systems, such as:
We can help you choose the brand and equipment that best meets your budget, quality, and access needs.
These are the brands we generally use for quotes on custom systems. We're open to using other brands on request.