Our experience in networking, cabling, computers, and troubleshooting has led us to also offer Surveillance Camera Systems installation and service. We have worked with major retailers and local businesses and homeowners to meet their needs, whether it be installing brand new systems or servicing existing camera systems.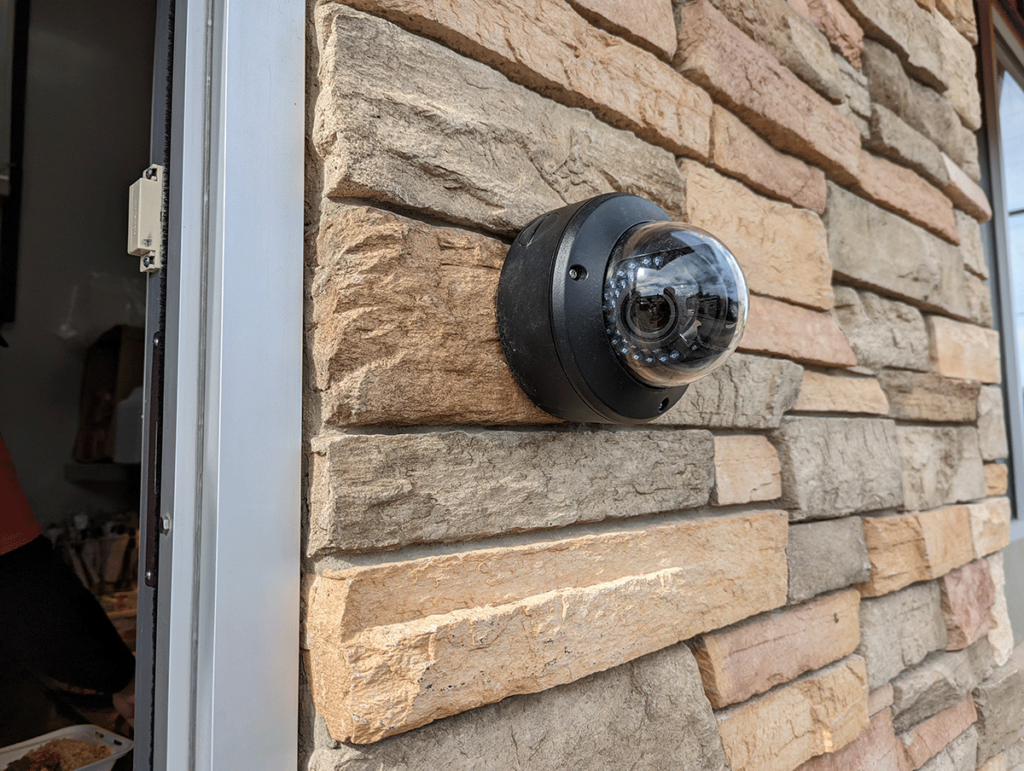 We have experience with a number of brands, including:
Ubiquiti UniFi Protect
Hikvision
Reolink
Samsung
Hawk-I
Northern
Alibi
Ring / Amazon
and more!
We also have experience with different types of camera systems, such as:
BNC / Coaxial connected cameras
PoE (Power over Ethernet) cameras
WiFi cameras
Solar powered cameras
We can help you choose the brand and equipment that best meets your budget, quality, and access needs. 
These are the brands we generally use for quotes on custom systems. We're open to using other brands on request.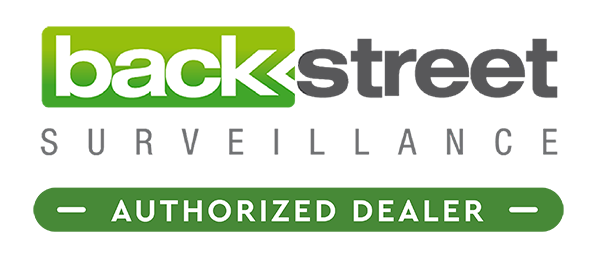 For clients with a need for extra high quality and enhanced service for their systems, we have partnered with Backstreet Surveillance. These systems offer:
+ 5 year warranty on equipment, up to 10 years with extended warranty
+ Expedited warranty replacements
+ Customer-direct telephone support (in addition to support from YAY Technology)
+ Based in Salt Lake City - quick support & device shipments!

"Get it right the first time!"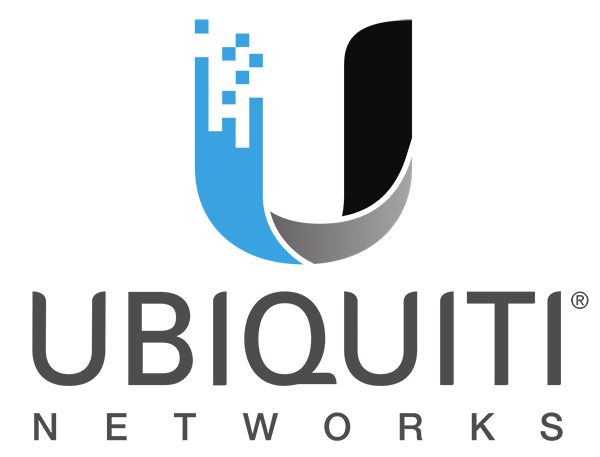 UniFi Protect offers solid quality and performance at reasonable cost, with a variety of camera form factors.
+ 2 year warranty on equipment
+ Highly user friendly
+ Wired and wireless camera options


Reolink is a great budget option with good performance and reliability at an entry level price. Features are more basic, but it's a great option for basic surveillance needs.
+ 2 year warranty on equipment
+ Budget friendly equipment
+ Wired and wireless camera options