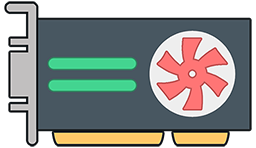 We offer a wide range of computer services from troubleshooting to repairs (hardware or software) to full custom system builds.
We perform our computer services in-shop but will also come to you if it is more convenient. The Tune-up Deluxe is one of our more popular services. Check the topics below for more information on the service you require.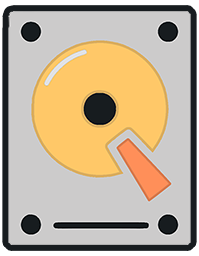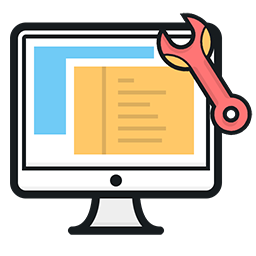 From troubleshooting to repair, we can help you with your device. For a description of our more common services, check out our In-Shop Service page. We will also come to you with our On-Site Service.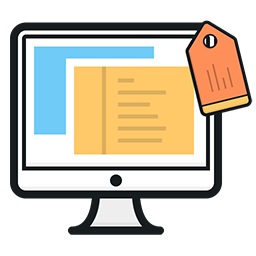 We carry refurbished desktops and laptops that are budget friendly and will run great for every day needs. If you're looking for something more, we can custom build the right PC for your needs. We also carry a small inventory of more common parts, cables and accessories.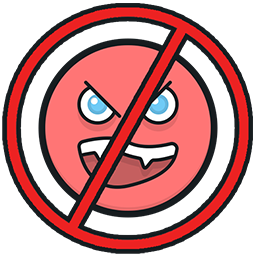 Getting a virus or malware can really wreck havoc on your system. We can remove your viruses or get a slow running pc back on its feet again as well as help keep you protected from future attacks. Browse our In-Shop Service page for more information.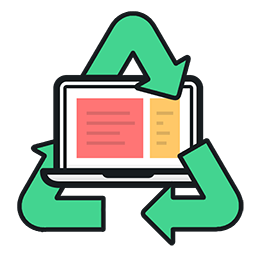 We serve as a drop off for your old and broken electronic devices. We accept PCs, laptops, printers, AV equipment, non-CRT monitors, cables, parts and much much more!