Video & Cassette Tape Conversion
VHS - 8mm - Hi8 - Digital 8 - Cassette Tape
Have another format? We may be able to convert that to – ask!
Convert your tape based media into a digital format or CD/DVD. VHS and cassette tapes are $12 per original copy. 8mm camcorder, Hi8, Digital8 and other formats are $14 per original copy. All disc creations include a label printed directly to the disc so they look great!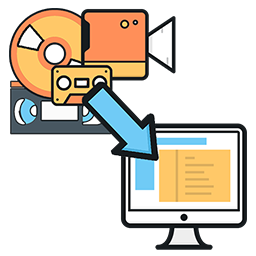 Convert media to a digital file for storage or other use. Direct conversion to a digital file typically has a lower cost than converting to other media.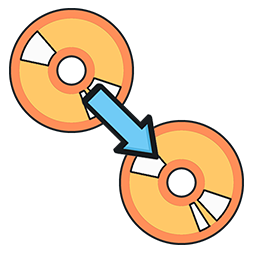 Whether you need extra copies of a disk we're making for you, or you already have a disk and need extra copies made – we have the equipment and know-how to make duplicate disks!