Media Conversion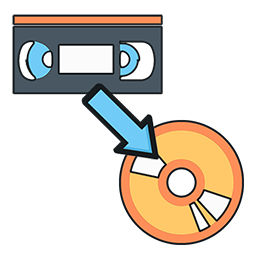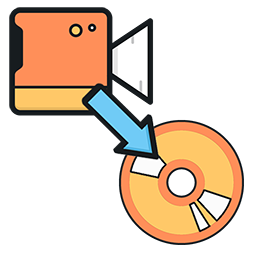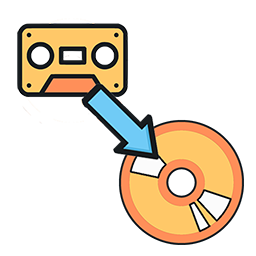 Convert your tape based media into a digital format. VHS and cassette tapes are $12 per original copy. 8mm camcorder, Hi8, Digital8 and other formats are $14 per original copy. All disc creations include a label printed directly to the disc for easy identification.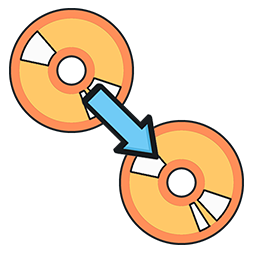 Additional copies of discs are $4/ea.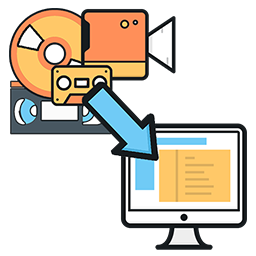 Convert media to a digital file for storage or other use. Direct conversion to a digital file typically has a lower cost than converting to other media.
Media Creation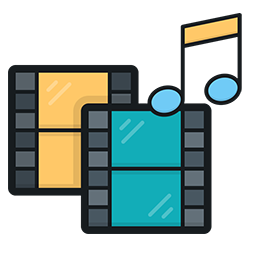 If you need files or photos burned onto a disc for storage or any reason we can do that for you.
Labels can be printed directly onto the disc making identification neat and easy.
Graphic design, photography, audio/video creation and many other media creation services are available.
Come in or call and see what we can do for you.
Vinyl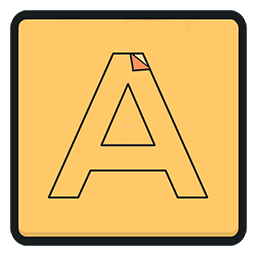 We have many options available for your vinyl needs. Whether its for your automobile, trailer, a window, a banner or anything else, come in or call and see what we can do for you. We have many colors and sizes available.